Interfaith Human Services, Inc. (IHS) is a collaborative effort of faith communities whose purpose is to address many unmet social and economic needs for low-income residents.
IHS began in 1968 when four congregations in State College, Pennsylvania, joined resources to more effectively assist people in the community who were in need. Little did those dedicated people know that they were creating a grassroots organization that would grow into a diverse human services agency, assisting hundreds of people in Centre County each year who face a multitude of basic needs.
Through our programs and services, hundreds of families receive assistance to stabilize their resources so they can use their income for other essential needs.
Our hope is that someday everyone will have a safe place to live, food to eat, clothes to wear, affordable health care, reliable transportation, friends to support and encourage, and the realization that they lack for nothing. We invite you to join us on the journey.
Interfaith Human Services' core values:
We believe in the inherent worth and dignity of every person.
We believe that justice, equity and compassion should guide human relations.
We believe that, as an interfaith organization, we are compelled to be respectful of all faith communities.
We believe that our work is to improve the health of our community by attending to the needs of its members.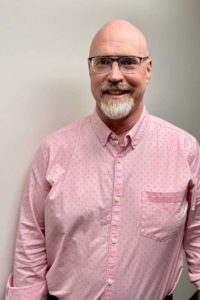 Executive Director
Curt Knouse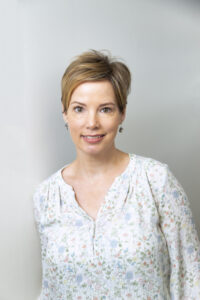 Senior Case Manager
BJ Weaver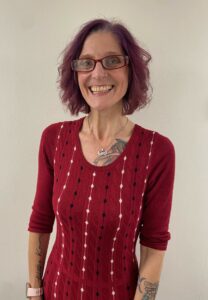 Case Manager
April Hannon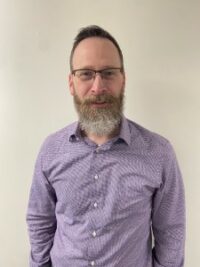 Furniture Coordinator 
Todd Hawbaker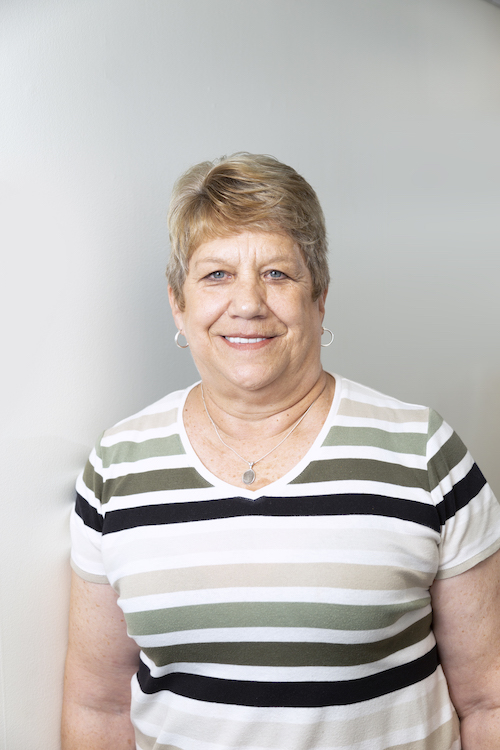 Office Administrator
Linda Kyle
Board of Directors
Naomi Altman-Congregation Brit Shalom
Susan Beyerle-University Baptist and Brethren Church
Mark Bodenschatz—St. Paul's United Methodist Church, State College
Karry Carr—Houserville United Methodist Church
Julie Cody—Howard United Methodist Church
Alice Cromwell—St. Luke Lutheran Church, Centre Hall
Sue Cromwell—Faith United Church of Christ, State College
Peg Dobrinska – Unitarian Universalist Fellowship
Renee Ford-Woodycrest United Methodist Church
Sue Forster—Grace Lutheran Church, State College
Ellen Frederick—Pine Hall Lutheran Church
Kendra Gettig – Calvary, Boalsburg
Lynne Grutzeck—State College Friends Meeting
Joyce Hall- University Mennonite Church, State College
Jan Hawbaker-Park Forest United Methodist
Jared Hammond – Faith United Church of Christ
Karen Magnuson—St. Paul Lutheran Church, Pine Grove Mills
Pat Morgen—Zion Lutheran Church, Boalsburg
Bill Moyer—St Paul's United Methodist Church, State College
Lynn Myers – Congregation Brit Shalom
Jean Pierce- St. John's United Church of Christ, Boalsburg
Carla Roser-Jones—Albright-Bethune United Methodist Church, State College
Gail Salada—Zion Lutheran Church, Boalsburg
Karen Scherba-Congregation Brit Shalom
Marion Schwartz—St. Andrew's Episcopal Church, State College
Kayla Smith—Trinity Lutheran Church State College
Susan Smith—Unitarian Universalist Fellowship
David Will—Grace Lutheran Church, State College
Ella Williams—Church of Jesus Christ of Latter-Day Saints, State College
Tammy Williams- St. John's United Church of Christ, Boalsburg

"I have not had any kind of anxiety or stress over money. I don't fight about money with anybody. I feel great."
"I've never had extra money in my account. Now I don't have to worry about bills. I would recommend this program to anyone."
Give a Helping Hand
A contribution of time or funds gives your neighbors a hand up. Donate or volunteer today to help our community members in need.
Contributions are tax-deductible.  A copy of the official registration and financial information for Interfaith Human Services, Inc. may be obtained from the PA Dept. of State by calling, toll-free, 1-800-732-0999.  Registration does not imply endorsement.