Basic Needs Financial Assistance
Basic Needs Financial Assistance provides help in the face of a financial crisis due to an unexpected or unavoidable circumstance.
The program provides modest contributions to eligible households for:
Rent
Security deposits
Utility bills between April and November
New prescriptions
Gas for out-of-county medical appointments
If IHS is unable to provide assistance, referrals to other organizations or faith communities will always be made.
Questions? Call Interfaith Human Services at (814) 234-7731.
The funds for this service are, in large part, contributed by generous donors during the annual Wishing Well Campaign, which runs from the day after Thanksgiving until late December.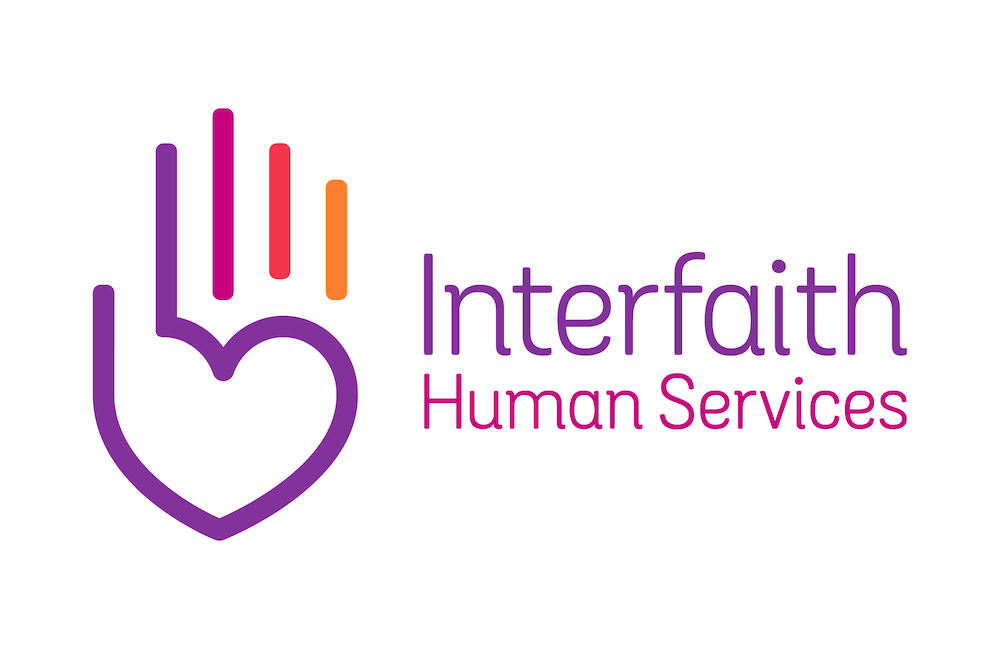 "I have not had any kind of anxiety or stress over money. I don't fight about money with anybody. I feel great."
"I've never had extra money in my account. Now I don't have to worry about bills. I would recommend this program to anyone."