Centre County Fuel Bank
The Centre County Fuel Bank helps avoid heating emergencies from January through March by providing free heating oil, wood, coal and propane to qualified, low-income Centre County residents. It does not cover all the heating costs or pay unpaid heating bills.
If you anticipate a heating emergency this winter, you must take the following actions to qualify:
1. Apply for the Low Income Home Energy Assistance Program (LIHEAP) through the Centre County Assistance Office at (814) 863-6571. Please note, LIHEAP eligible customers will be evaluated for Fuel Bank assistance, but LIHEAP eligibility does not guarantee Fuel Bank eligibility.
*** Special Note-Classes Will Not Be Required This Year Due To The Pandemic***
Questions? Call the Centre County Fuel Bank at Interfaith Human Services at (814) 234-7731.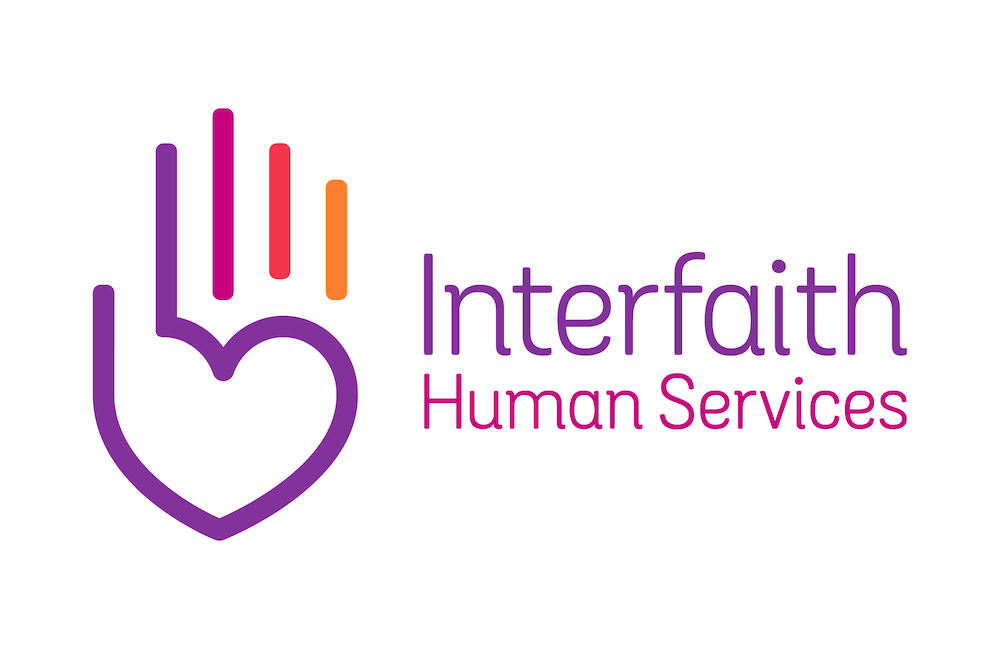 "I have not had any kind of anxiety or stress over money. I don't fight about money with anybody. I feel great."
"I've never had extra money in my account. Now I don't have to worry about bills. I would recommend this program to anyone."