Free Furniture and Appliance Recycling Program
Please note that this service is limited to Centre County
The Free Furniture and Appliance Recycling Program offers furniture and major appliances at no cost. If your family is in need of items and pre-approved by Interfaith Human Services (IHS), call to schedule an appointment to select items from our inventory.
For those who have gently used furniture or large appliances they wish to donate, please call IHS to schedule a date and time we can pick up the items using our 12-foot box truck.
Interfaith Human Services can be reached at (814) 234-7731.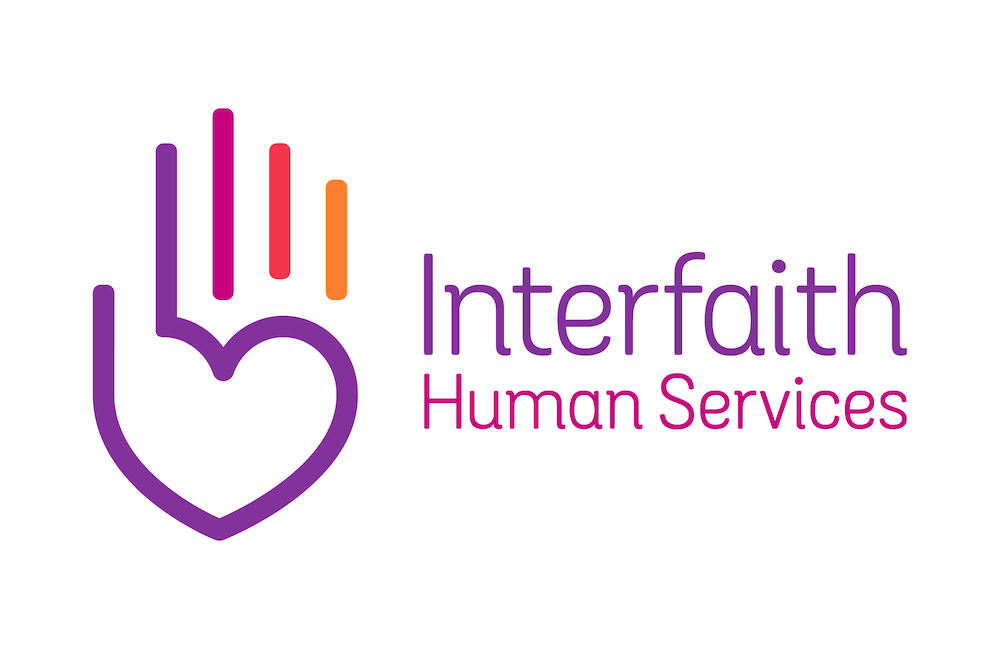 "I have not had any kind of anxiety or stress over money. I don't fight about money with anybody. I feel great."
"I've never had extra money in my account. Now I don't have to worry about bills. I would recommend this program to anyone."
Give a Helping Hand
A contribution of time or funds gives your neighbors a hand up. Donate or volunteer today to help our community members in need.
Contributions are tax-deductible.  A copy of the official registration and financial information for Interfaith Human Services, Inc. may be obtained from the PA Dept. of State by calling, toll-free, 1-800-732-0999.  Registration does not imply endorsement.