Faith Communities
Interfaith Human Services (IHS) was founded in 1968 by a handful of faith communities coming together to help our neighbors in need. These communities of faith knew they could accomplish more together and have worked toward the same goal for more than 50 years.
Today, our congregation members volunteer and support IHS through donations, dinners, gospel sing nights, yard sales and our annual Wishing Well Campaign during the holidays.
Our congregations make our work possible.
If your congregation would like to join us and impact the lives of hundreds of families in Centre County, please call us at (814) 234-7731 or email interfaith@ihs-centrecounty.org.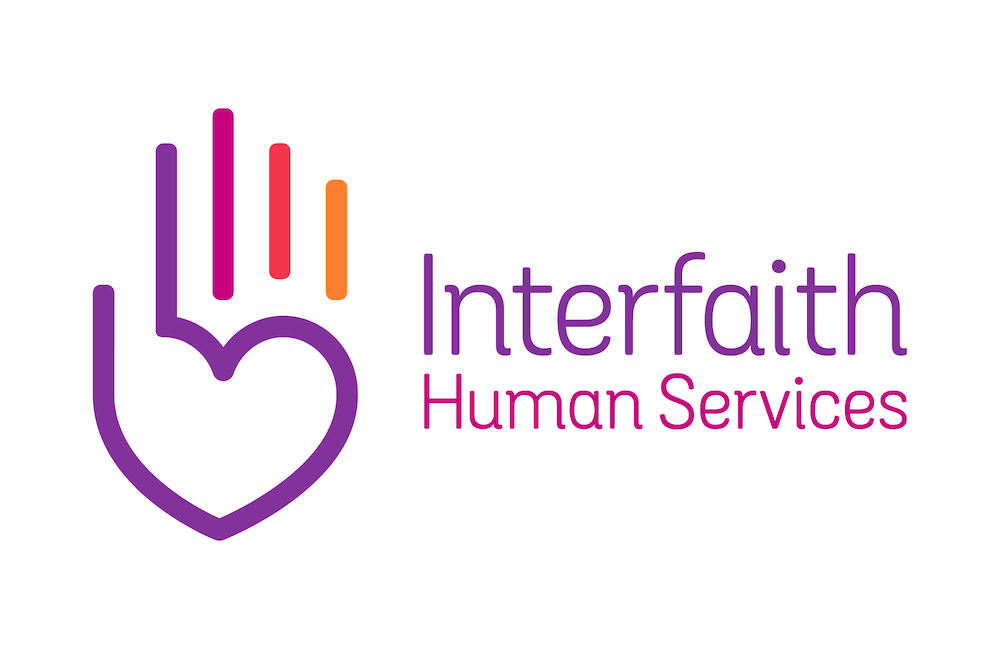 Governing Faith Communities
Albright Bethune United Methodist Church (State College)
Church of Jesus Christ of Latter-Day Saints (State College)
Calvary (Boalsburg)
Congregation Brit Shalom (State College)
Faith United Church of Christ (State College)
Grace Lutheran Church (State College)
Howard United Methodist Church (Howard)
Houserville United Methodist Church (State College)
Park Forest Village United Methodist Church (State College)
Pine Hall Lutheran Church (State College)
St. Andrew's Episcopal Church (State College)
St. John's United Church of Christ (Boalsburg)
St. Luke Lutheran Church (Centre Hall)
St. Paul Lutheran Church (Pine Grove Mills)
St. Paul's United Methodist Church (State College)
State College Friends Meeting (State College)​
Trinity Lutheran Church (State College)
Unitarian Universalist Fellowship (State College)
University Baptist and Brethren Church (State College)
University Mennonite Church (State College)
Woodycrest United Methodist Church (State College)
Zion Lutheran Church (Boalsburg)
Affiliate Faith Communities
Gatesburg Lutheran Church (Warrior's Mark)
Our Lady of Victory (State College)
​Mt. Nittany United Methodist Church (State College)
St. Mark Lutheran Church (Pleasant Gap)
State College Presbyterian Church (State College)
Trinity United Church of Christ (Centre Hall)
"I have not had any kind of anxiety or stress over money. I don't fight about money with anybody. I feel great."
"I've never had extra money in my account. Now I don't have to worry about bills. I would recommend this program to anyone."